Wilfley cut the ribbon on its new manufacturing facility in Miraj, Dist. Sangli, India. A mag flow meter, torque meter, and a 7,000 gallon tank were featured at the exciting, celebratory event.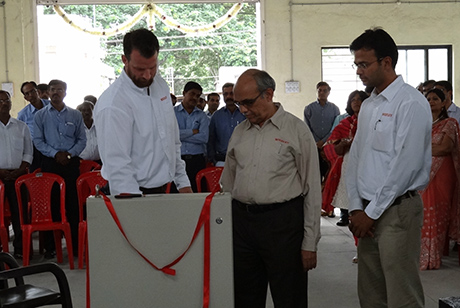 The Wilfley inauguration provided food and drink, and was attended by more than 125 people, including dealers and agents, some of them traveling from very far away. Vendors stood by proudly as they showed off the parts that their organizations contributed to the manufacturing components inside the facility. More than ten years of planning have been put into the opening of this plant, and we at Wilfley are happy to report that our vision has come to fruition.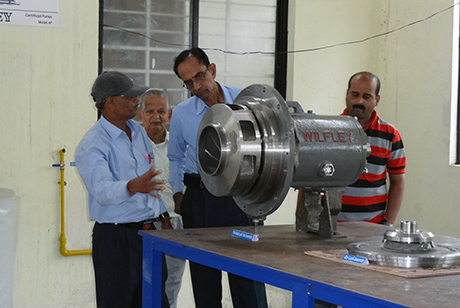 The opening of the new Wilfley manufacturing facility represents a tremendous milestone in the history of our company. The new facility will not only allow us to grow as a company and become more competitive on a global scale, but more importantly, will help us inside Wilfley to manufacture top quality parts that our customers have come to expect since Arthur Redman Wilfley and his sons sold the first pumps in 1919.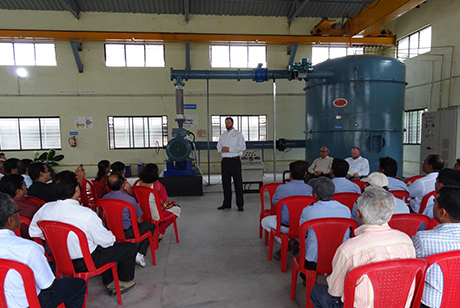 We would like to thank all of the people that attended the event and invested time and services to make it possible for us to turn on the test stand at this beautiful, new facility. This event marks the beginning of a new chapter for A.R. Wilfley Sons, Inc.