About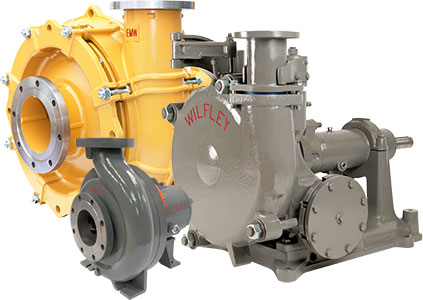 The pioneering spirit lives on…
---
Arthur Redman Wilfley was described in a 1927 issue of Engineering and Mining Journal as an inventor-genius who personified Thomas Edison's recipe for genius in that 90% of the ingredients for an inventor is perspiration and 10% is inspiration.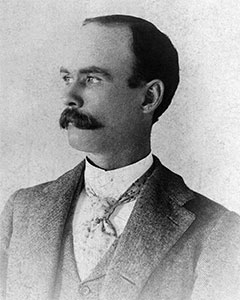 Arthur Redman Wilfley
1860-1927
Arthur Wilfley designed and patented numerous inventions throughout his lifetime with his two most noteworthy being the revolutionary concentrating table for the separation of ore and the packingless centrifugal pump. It was the invention of the packingless centrifugal pump that led Arthur Wilfley and his two sons to establish A.R. Wilfley and Sons, Inc. in 1919. Arthur's ground-breaking expeller technology paved the way for A.R. Wilfley and Sons to become the industry leader in hydrodynamic sealing in centrifugal pumps.
---
Wilfley has now been providing heavy duty centrifugal pumps throughout the world for almost 100 years. The company is still based in Denver, CO and it is currently in its 5th generation of ownership and operation.
We continue to support every single pump that has ever gone through our doors while ambitiously striving forward to pioneer revolutionary pump designs and innovative sealing technologies for today's most difficult pumping applications.

---
About