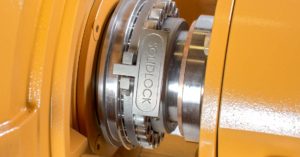 Waterless Sealing
Simple, Proven, and Reliable. The Wilfley Waterless Seal Technology is a combination of a dynamic and static seal. Wilfley invented this technology over 100 years ago and has continued to lead its advancement ever since.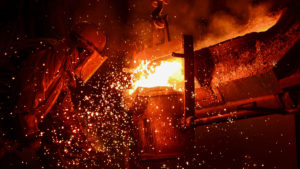 Advanced Metallurgy
Wilfley and its wholly-owned subsidiary, Western Foundries, provide a variety of metals and proprietary processes for the longest possible pump and parts life and reliability. This partnership allows Wilfley to offer competitive lead times for both complete pumps and spare parts.
SLURRY PUMPS
Our equipment works with the most aggressive slurries in Heavy-Duty mining, chemical, and industrial applications. Wilfley offers solutions combining a robust pump design, waterless sealing technology, and wear resistance materials to help customers meet their goals.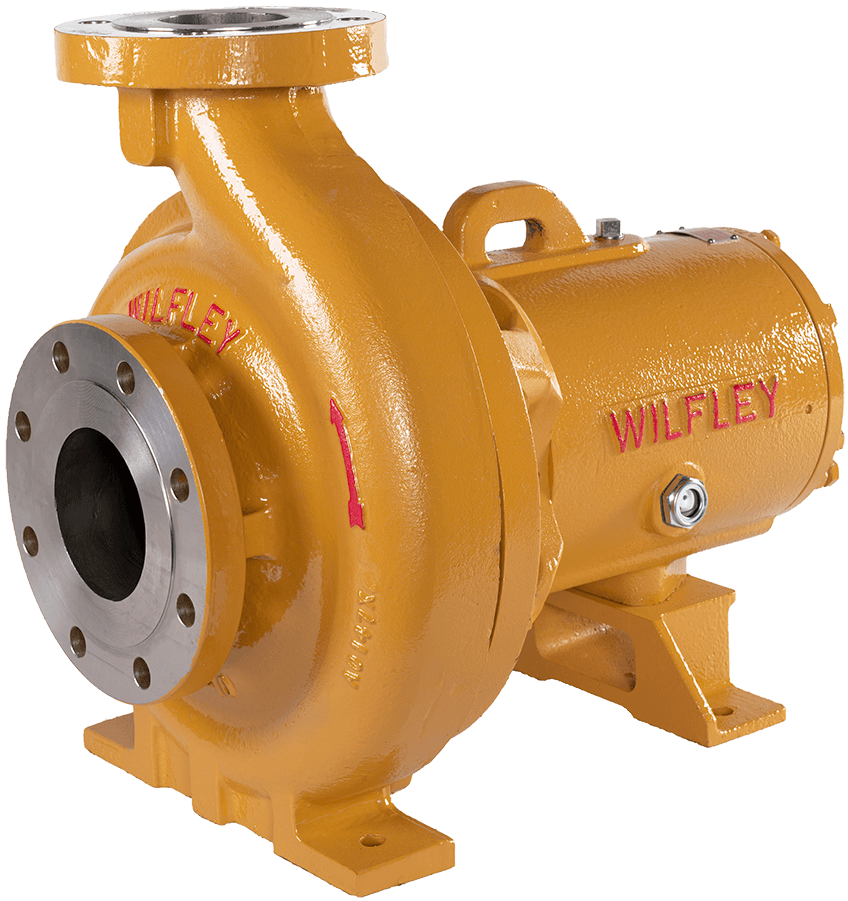 CHEMICAL PUMPS
Our pumps are durable and reliable in demanding corrosive and abrasive applications. Our designs meet ASME B73.1 dimensionally, and our Heavy-Duty constructions significantly exceed its minimum requirements.
Expansive Global Industry Experience
Wilfley's Durable Industrial Pumps Help Optimize Production Inside Dozens of Global Industries
Subscribe to Wilfley's Latest Blog Posts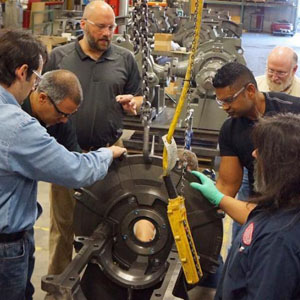 Support
Wilfley's legendary support staff is here to help. From our experienced sales engineers to high quality parts, we support our customers to the fullest.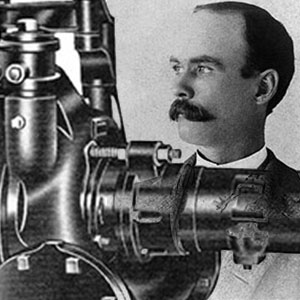 About Wilfley
Learn about A.R. Wilfley & Sons and our company's proud pioneering spirit that continues to revolutionize industrial pumps.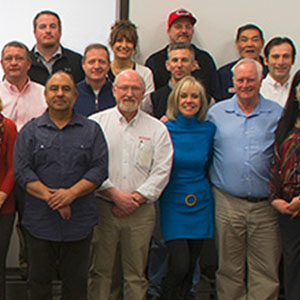 Contact
Get in touch with Wilfley for all your questions. We have the answers and want to help.