If Paul, JP, Manu, and Dan weren't already enough, Wilfley recently added another two members to its growing team. Please join us in welcoming Martha Gonzalez-Beltran and Bernie Weil.
Martha Gonzalez-Beltran
Martha Gonzalez-Beltran is our newest team member in our customer service department and will handle our customers in Latin and South America. She is taking over Paola Rosas' position when Paola leaves us to move to a new life in Atlanta.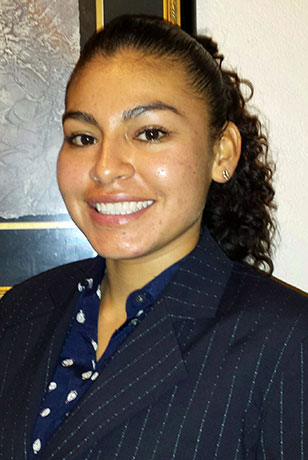 Martha is not only working for Wilfley but also studying International Business, with an interest in pursuing a career in Imports/Exports. When she's not busy at school or working, Martha enjoys the outdoors which includes hiking, biking and enjoying all that Colorado has to offer in beautiful sights. She likes cooking and enjoys the challenge of new recipes from different cultures. With that in mind she also loves to travel to try out all those delicious foods!
Paola will be sorely missed but we wish her the best of luck in her future pursuits.
Bernie Weil
Experience is a key reason people choose Wilfley and also why we are proud to announce Bernie Weil joined our Engineering Team this September! Bernie came onboard to fill an expansion position as a CAD Drafter / Designer to manage our swelling internal and external drawing vault.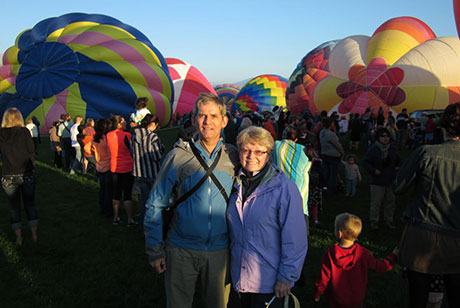 A Journeyman Tool & Die Maker by trade, he has over 18 years' experience in the Engineering discipline and an AS in Engineering Technologies from Arapahoe Community College. He's worked for Accelent and most recently as a private engineering contractor in the medical field.
Born in Des Moines, IA, Bernie moved to Colorado 42 years ago and lives in Highlands Ranch with his wife Melody. He has three daughters, Tammy, Angel and Dawn and four grandchildren, Jessica, Donovan, Maya and Gaby.
When not making detailed drawings and General Arrangements, Bernie enjoys bicycling, reading and traveling or exploring when time permits. He has also pursued flying for a period and obtained his pilot's license.
Are you interested in a career at Wilfley? Check out our current job openings on our careers page.

Download this post