Wilfley's commitment to training and product expertise was once again demonstrated with this past month's International Sales Meeting. Representatives and Sales distributors from around the world gathered in Denver, Colorado to discuss product, markets, applications, and business with intention to create, maintain, and strengthen relationships.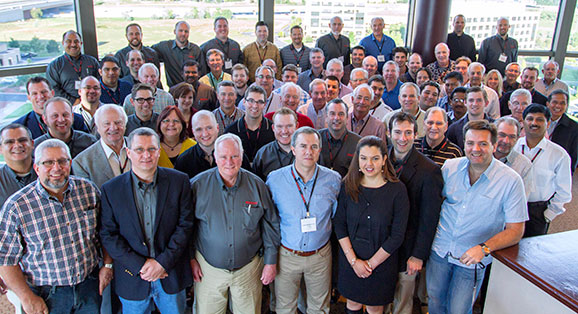 Teams were selected and split up into small group sessions for hands on assembly and disassembly of product, product demonstrations and case study presentations. Innovation, Metallurgy, Product Development, and "The Wilfley Way" were just a few areas that were addressed.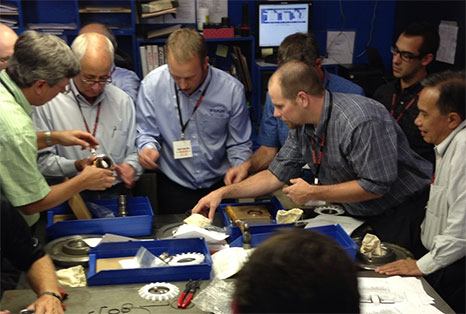 The schedule was rigorous. With several new product developments, numerous prototype sealing solutions, a new pump configurator/selector, and countless updates and presentations, it's a wonder how we got through it all. We even found time to enjoy ourselves outside of the workplace.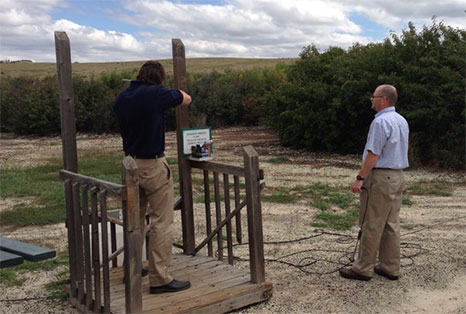 Clay pigeon shotgun shooting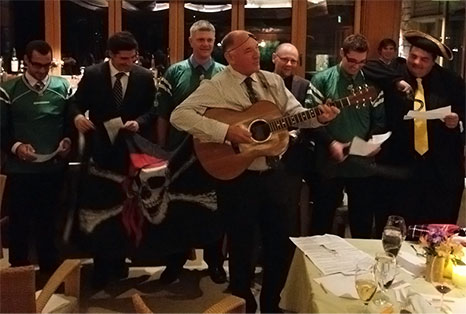 David Jones and Thurston Machine at their best
The days flew by. With such an interactive, dynamic arrangement, topics were discussed and opportunities were explored with enthusiasm and zest. It was a tremendous success.
"I've been in this industry nearly 30 years now, and this past sales meeting was hands down the best sales meeting I've ever been to. Not just a Wilfley meeting, but a sales meeting in general."
We here at Wilfley aim to grow upon our success and develop extended business associations around the world.
We approach the marketplace in our own way:
Single Source Supplier: Pump, seal, and Metallurgy. We design it, we take pride in it, and we take responsibility for it.
Lifetime Support: We support any part, any pump, and any product line that we've made since the early 1900's (which, yes, are still running).
Every Pump Matters: Every pump we sell is touched, somehow, by various Wilfley team members. We take pride in what we do; the success of our pumps is a direct indication of our quality and commitment.
This past International Sales Meeting was a triumphant example of how we are poised for growth. Through training and product expertise, our network is too. Thank you to all our participants, organizers, and presenters.
To our success!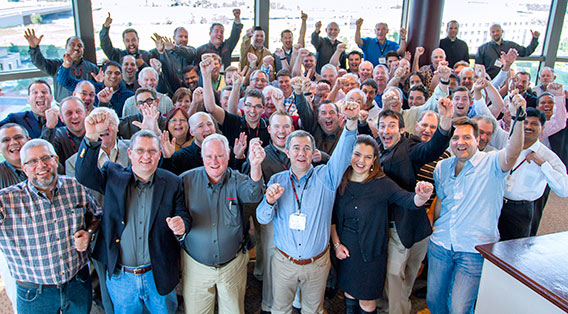 Kipp and Douglas tie for the best score in the "Crazy Face" award. Jack and Troy tie for the worst score in the "Crazy Face" award.