A.R. Wilfley & Sons is delighted to announce the addition of Paul Yaple to the position of Regional Sales Manager. Paul comes to us with an extensive background in pumps, having worked primarily in the groundwater and industrial water sectors for such well-known manufacturers as Grundfos A/S and Wilo SE. A 1994 graduate of Missouri University of Science & Technology (formerly known as University of Missouri – Rolla, formerly known as Missouri School of Mines) with degrees in Mechanical Engineering and Physics, Paul brings significant technical knowledge as well as a great sense of professionalism to the position.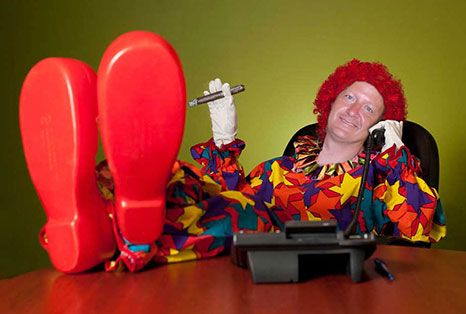 The Yaple family, consisting of daughters Lauren (13) and Allison (11), and wife Robin (age redacted), plans to move from their current home in the Kansas City area to Denver at year-end. Robin attended the University of Kansas, both for her undergraduate work and law school, and remains an enthusiastic booster of KU athletics, but mostly basketball since the football team stinks. Both Yaple daughters have indicated their excitement to move to Colorado, especially considering promises made of being able to decorate their own bedrooms and get season ski passes.
In their spare time, Paul and Robin enjoy playing tennis, both in mixed doubles and in their own separate leagues, drinking beer, and socializing. In addition, Paul likes to shoot and to cook; ironically, Robin enjoys eating things that have been shot. Lauren plays volleyball and swims, and is a voracious reader, particularly enjoying anything involving zombies or vampires. Allison also plays volleyball and enjoys any activity relating to animals. All are barbecue snobs.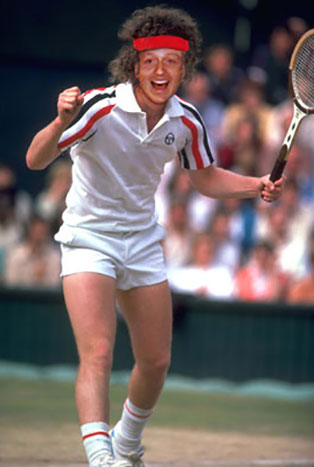 Please join us all at Wilfley in welcoming the Yaples.
Gifts may be sent to the main office in Denver.