Wilfley wasn't worried about one of the rainiest July's on record as we welcomed a new member to the winning team. Manu Srivastava has joined us as a new Regional Sales Manager responsible for some US territories, Africa, and some of the Middle East.
Manu comes to us with extensive experience in sales and account management as well as engineering applications. His most recent position as Strategic Accounts Manager for Saint-Gobain Ceramics and Crystals, in Scottsdale, AZ, gave him the opportunity to not only exceed his sales goal by almost 20%, but also to redeem customers previously lost to competitors.
Manu was born in Jhansi, India and moved to Ontario, Canada at the age of 8. He finished elementary, middle, and High school in Canada before moving with his parents to Cincinnati, Ohio. With a degree in Chemical Engineering from the University of Cincinnati he embarked on his career in Sales and Engineering, working for companies such as Ingersoll Rand and BEKO Technologies, proving his success in the account management and sales sector.
Whilst growing up in India, Manu was also initiated into Indian Classical Music at the young age of 4. He has been learning music for over 30 years under some well-known Indian artists. To keep the music in his life and continue to promote it, he teaches many students in the Phoenix Metro area in his spare time. He hopes to cultivate this interest in future generations.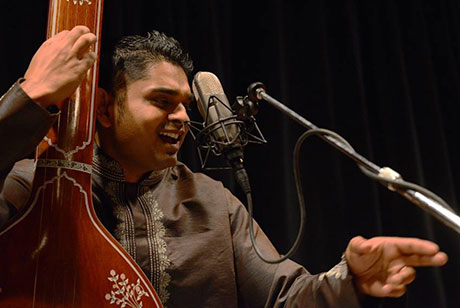 In addition to his love of music, Manu leads a very healthy lifestyle, working out as much as he can, whether on the road or at home. Manu is married to Dr. Taruna Ralhan, an MSK Radiologist, who has a practice in Phoenix, AZ. They have a 4-year old son named Milind. Manu is fluent in Hindi and also has a good knowledge of French!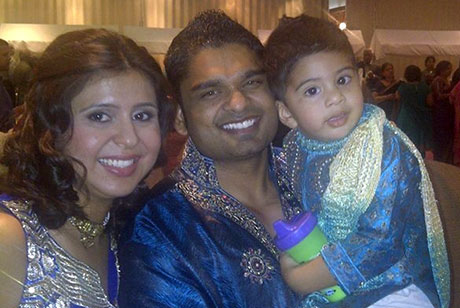 Please join us in welcoming Manu to our team! Bienvenue Manu!
Are you interested in a career at Wilfley? Check out our current job openings on our careers page.

Download this post